GLP leases 22,000 sq m at Sziget Logistics Centre to Alza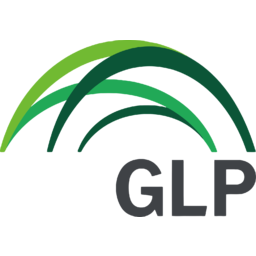 GLP has signed a long-term lease agreement with online retailer Alza.hu for a 22,000 sq m warehouse at Sziget Logistics Centre, Hungary. Construction is in progress, and the building is due to be finalised in Q3 2022.
The company will use the new multifunctional facility to further improve its distribution and fulfilment services. With this new, 10-year contract GLP and Alza bring their co-operation in the CEE region to the next level: the originally Czech e-commerce player has already partnered with the developer in GLP Park Bratislava, Slovakia and recently in GLP Park Prague Chrastany, Czech Republic.
The building will comprise of more than 20,000 sq m of grade-A warehouse space and over 2,000 sq m office space, along with a showroom and Alza Drive pick-up point. A separate entrance for these latter two will offer access for customers, while dedicated parking spaces for staff and visitors will further enhance accessibility.
The facility will be equipped with 81 docks, accommodating multiple specifications, able to accept various types of vehicles ranging from vans to trucks, making last-mile deliveries faster and even more flexible.
István Kerekes, Country Manager of GLP Hungary, commented: "We are pleased to greet Alza as our latest customer in GLP's Sziget Logistics Centre. Our mutual knowledge of each other's businesses ensured positive negotiations and the completion of the project. The fact that this is our third consecutive agreement in CEE highlights our commitment to long-term co-operation with our partners. At the same time, it reflects the continued demand for high-quality, sustainable warehouse solutions."
Source: GLP