Wish invests in Australia through partnership with SingPost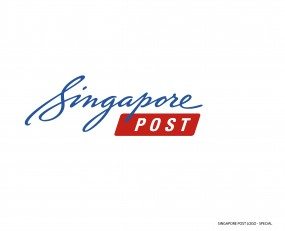 Wish, a mobile e-commerce platform, today announced it has signed a partnership agreement with Singapore Post Limited that it expects will significantly improve the shipping experience for its Australian consumers.
Customers can now expect their orders to arrive in less than 2 weeks (vs 3 weeks previously), and will be able to trace their package from the moment it leaves the warehouse to the time it arrives on their doorstep.
The move is part of a broader push to improve the customer experience for Australian shoppers.
"We are delighted to be expanding our network of logistics partners to reduce delivery times for our Australian users," said Bill Zhang, VP of Global Logistics at Wish. "SingPost is a world class logistics provider, so we look forward to leveraging their expertise to streamline the delivery process and optimize the experience for both our users and merchants."
As part of the collaboration, SingPost's Australian subsidiary, CouriersPlease, will handle import clearance and provide last mile delivery services.
"We are proud to become a strategic logistics partner of Wish, bringing about seamless cross-border logistics solutions and shipping services across the Asia Pacific region. By mobilizing our network across Australia, we can significantly improve Wish's delivery times, and ensure a heightened level of customer satisfaction," said Eddie Lee, Head of Commercial of International Business at SingPost. "Inspired by Wish's innovative approach and leadership in the global e-marketplace industry, we embrace the privilege to partner alongside them. Together with CouriersPlease, we are committed to journeying with Wish towards continued growth through efficient logistics solutions."
The announcement falls on the heels of Wish launching flat rate shipping in each of its major markets. A flat rate shipping fee is applied to all eligible items1 over 10 AUD, at no additional cost to merchants.
To learn more about Wish, download the app or visit www.wish.com.
Source: Singapore Post