UPS reports Q2 2021 results, revenues increased by 14.5%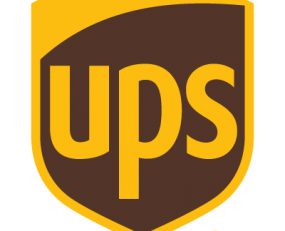 UPS has reported Q2 2021 results, showing consolidated revenues of $23.4bn, an increase of 14.5% year-on-year. Consolidated operating profit increased by 47.3%, to $3.3bn. 
In its Domestic segment revenues rose by 10.2%, driven by a 13.4% increase in revenue per piece from strong improvement in all products. Revenues for Q2 2021 were $14.4bn, with an operating profit of $1.6bn, up from $1.2bn in 2020. 
The International segment showed revenues of $4.8bn in Q2 2021, up from $3.7bn in 2020, an increase of 30.0%, led by Europe. Its operating profit increased from $771m in Q2 2020, to $1.2bn in 2021. 
The Supply Chain Solutions segment revenue increased to $4.2bn, up from $3.7bn in 2020, increasing by 14.3% driven by strong demand in nearly all businesses. Operating profit nearly doubled from $259m in 2020, to $507bn in 2021.
Also in the second quarter, the company completed its divestiture of UPS Freight on April 30. Reportedly, the re-measurement regarding certain US pension and postretirement benefit plans had no meaningful impact to the company's consolidated second-quarter net earnings. 
"I want to thank all UPSers for executing our strategy and delivering high service levels, which fuelled record financial results in the second quarter," said Carol Tomé, UPS chief executive officer. "Through our better not bigger framework, we are moving our world forward by delivering what matters."    
Source: UPS