UPS announces electric fleet additions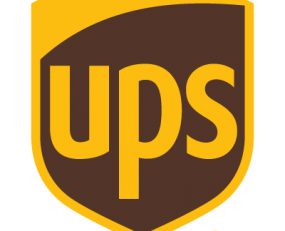 UPS has announced it plans to deploy 50 plug-in electric delivery trucks that will be comparable in acquisition cost to conventional-fuelled trucks. The company is collaborating to design the vehicles from the ground up, with zero tailpipe emissions.
Workhorse claims these vehicles provide nearly 400% fuel efficiency improvement. Each truck will have a range of approximately 100 miles between charges. The new trucks will join the company's Rolling Lab, a fleet of more than 9,000 alternative fuel and advanced technology vehicles.   
UPS will test the vehicles primarily on urban routes across the country, including Atlanta, Dallas and Los Angeles.  Following real-world test deployments, UPS and Workhorse will fine-tune the design in time to deploy a larger fleet in 2019 and beyond. Since most of the maintenance costs of a vehicle are associated with the engine and related components, UPS expects the operating cost of the new plug-in electric vehicle to be less than a similarly equipped diesel or gasoline vehicle. UPS's goal is to make the new electric vehicles a standard selection, where appropriate, in its fleet of the future. UPS has approximately 35,000 diesel or gasoline trucks in its fleet that are comparable in size and are used in routes with duty cycles, or daily miles travelled similar to the new electric vehicles.
Source: UPS