Three-wheel e-vehicles aim to spark parcel delivery revolution in Australia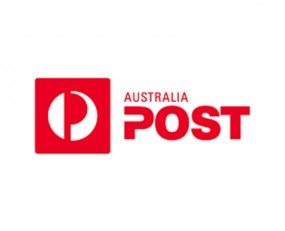 Australia Post will trial three-wheel electric delivery vehicles across locations in Hobart, Australia. The trial will run for 12 weeks and Australia Post hope the new vehicles will add to and complement its existing delivery fleet.
The e-vehicles will be designed to carry 195 kg, including the driver, and will have a carrying capacity of 450 litres. This will allow them to carry 100 small parcels and 1,200 letters at a time, which is three times the carrying capacity of a standard Australia Post motorbike. They can reach top speeds of 45 km/h and battery life of up to nine hours. The new vehicles were granted the authority to run on footpaths by Transport Tasmania.
Australia Post reported that the vehicles are designed to safeguard the role of its delivery drivers, adding to a range of delivery modes that it hopes will serve its customer's needs.
Mitch Buxton, Head of Network Optimisation said "As our business transforms so too are the jobs that our workforce are doing. A few years ago we equipped our posties so they can deliver small parcels and this latest initiative will allow them to deliver even more – helping to ensure their roles remain meaningful well into the future. While letter volumes have nearly halved, this is another example of how Australia Post is looking at ways to keep our posties delivering for Australians."
The vehicles were designed by Swiss company, Kyburz and have already seen uses in Europe.
Source: Australia Post