StreetScooter enters into the Chinese market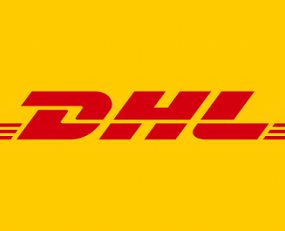 StreetScooter, a subsidiary of the DHL Group, has announced that it has signed a memorandum of understanding (MoU) with automobile manufacturer Chery Holding Group to develop last-mile electric light commercial vehicles. As part of the MoU, both companies will work together on the production, sourcing and development of last-mile electric light commercial vehicles (eLCV). Mass production is scheduled to begin in 2021 with production capacities of up to 100,000 electric vehicles per year.
The Asia Pacific region is of major strategic significance for StreetScooter, offering opportunities for high volumes, in-country value creation and technological collaboration. The market entry of StreetScooter in China will expand the company's network in the Asia Pacific after a strategic partnership with Japanese logistics company Yamato.
"We're thrilled about the upcoming collaboration with our partner Chery and this opportunity to open up the world's largest market for electric light commercial vehicles, introduce our energy, logistics and fleet solutions and create a local source of value creation. StreetScooter now has a commercial presence in Japan and China, the two most important national economies in Asia," said Jörg Sommer, CEO of StreetScooter.
The joint venture also aims to establish a location for research and development in China, focusing on developing eLCV components, technology, vehicle architecture and design, autonomous logistics and energy solutions.
According to DHL, the Chinese market for light commercial vehicles is expected to reach 2.3m trucks by 2025, over 900,000 of which are forecast to be electric. China will be the largest market in the world for electric vehicles of this kind, followed by Europe and the USA. Market growth is being driven by rising last-mile volumes, related municipal rules and regulations on vehicle emissions, and energy solutions. The new joint venture intends to target major fleet operators in the areas of last-mile delivery and e-commerce as potential customers.
Source: DHL