SingPost profits suffer from increased competition and long-term investments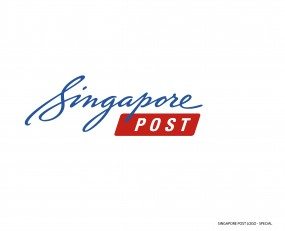 Strong performance in international mail and logistics helped SingPost grow revenues by 6.2% year-over-year in its Q1 results. Total turnover for the period stood at S$*354.1m. However, operating profit fell 15.2% to S$41.9m and net profit fell 13.6% to S$31.0m.
SingPost's relationship with Alibaba Group helped increase cross-border e-commerce volumes and postal revenues were up 9.3%. However, domestic mail declines meant that operating profit decreased 13.7%.
Logistics revenue increased 6.1% as SP Parcels and CouriersPlease made more e-commerce-related deliveries, and Famous Holdings saw higher contributions from its overseas operations. Quantium Solutions, however, was impacted by intense competitive pressures in North Asia, which negated improvements in the utilisation of the regional e-commerce logistics hub in Singapore. The challenges in North Asia, along with costs from planned investments to build out SingPost's e-commerce logistics network, caused logistics operating profit to fall 39.3%.
Mr Paul Coutts, Group Chief Executive Officer, said: "Our transformation into a leader in postal and e-commerce logistics is in progress to secure new revenues for SingPost. The investments we have made will take a number of years to contribute to profitability, but are necessary as our core domestic mail business faces structural decline."
Source: SingPost
*€ = S$1.51/$=S$1.41