SingPost operating profit up 23.7% in Q3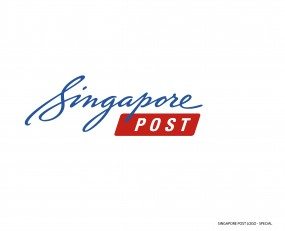 SingPost has reported revenues of S$*412.8m for Q3 of FY17/18. This represents an 11.7% year-over-year increase and means the company has produced revenues of S$1,121.6m in first three quarters of the year. Its operating profit for Q3 was up 23.7% to S$46.1m and its net profit was 37.2% higher at S$43.0m.
Logistics revenue grew 1.5% to S$173.9m as SP Parcels and CouriersPlease increased last mile delivery volumes in Singapore and Australia respectively. Famous Holdings saw higher freight forwarding volumes. However, operating profit for the Logistics segment declined by 44.8 % to S$4.8m due to higher line haul and handling costs, as well as lower contribution from Quantium Solutions.
Postal revenue increased 15.8% (to S$166.0m) and operating profit rose 4.0% per cent (to S$40.1m). International mail revenue rose 37.7% per cent to surpass S$100 million. This was driven by higher cross-border e-commerce deliveries in November 2017.
The company's eCommerce segment revenues were 19.7% higher, but it still made an operating loss of S$3.8m.
Source: SingPost
*S$=$0.63/S$=€0.74