Singapore Post announces the appointment of three new Non-executive independent directors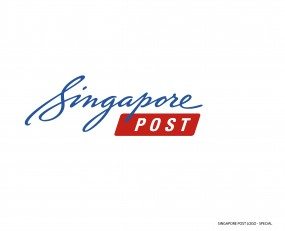 SingPost has announced the appointment of three new Non-Executive Independent Directors to its Board. The Directors were assessed and selected based on a structured process for evaluating potential new Directors against pivotal expertise criteria, leadership competency criteria and a Board Composition Matrix – all adopted by the Board as part of the implementation of the Corporate Governence (CG) Recommendations.
The three Directors joining SingPost's Board from October 10, 2016, are Mrs Fang Ai Lian, Ms Elizabeth Kong and Mr Bob Tan. With the addition of these new Directors, the SingPost Board will have 11 Directors, seven of whom are Independent.
Mr Simon Israel, Chairman of SingPost, said, "The implementation of the recommendations of the Corporate Governance Review, together with new Director appointments, gives us a solid foundation to build on. Improving governance and Board effectiveness is a continuous process to which we are committed."
Source: SingPost