SEGRO continues its expansion in Spain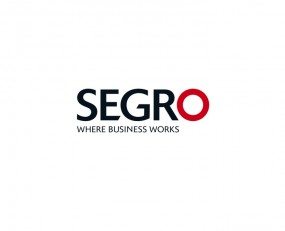 SEGRO continues its expansion in the Iberian Peninsula with the acquisition of a logistics park of 50,000 sq m in Castellar del Valles, northwest of Barcelona. This is SEGRO's third investment in Spain and the second in the Barcelona area.
The park is currently leased to ID Logistics for a period of 10 years, operating on behalf of a large group of Spanish fashion, perfumes and cosmetics companies, as part of a 3PL contract.
Marco Simonetti, CEO of SEGRO Southern Europe, said, "With this third investment in Spain, SEGRO consolidates its growth strategy in Spain".
He added, "In a market where demand for assets of Class A is high, especially for areas larger than 30,000 sq m, the logistics park Castellar del Valles confirms our willingness to invest in the acquisition of quality logistics assets located in the most dynamic hubs in Europe".
If this news article has been of interest, you might also like to download Ti's new report Global Warehousing & Logistics Networks 2016. This report examines the shifting landscape of supply chain real estate and the changing patterns of distribution on a global basis.
Source: SEGRO