Prénatal extends contract with Geodis to include e-commerce services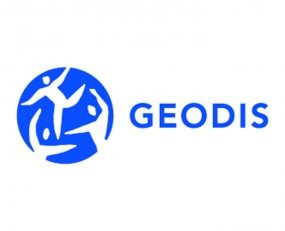 Prénatal and Geodis' contract logistics line of business have extended their e-commerce collaboration until June 2020. Prénatal's retail and e-commerce stock will be combined and stored in the Geodis' distribution centre in Almere.
Cooperation between Prénatal and Geodis started in 2009 when it involved traditional logistics services with storage of store inventory at its core. When it appeared that there was great potential to reduce costs per unit in the area of e-commerce, the two companies expanded their partnership and fully merged e-commerce and retail logistics.
Ardjan van den Blonk, Manager Supply Chain at Prénatal Moeder en Kind B.V., commented: "As a retailer, your stock is your most important asset. You want to serve your consumers as well as possible, regardless of where they make their purchase – through a store or a webshop. An omni-channel inventory will prevent stock from being unnecessarily located at different sites and this will help us better meet customer needs. Working intensively and as true partners, Geodis has helped us to achieve these aims."
Joop Mastenbroek, CFO at Geodis in the Netherlands, added: "Combined stock is rare, due to a variety of complex factors. Merging retail and e-commerce stock doesn't simply move physical inventory – it also has an impact on all processes and systems. That is what makes this activity with Prénatal unique".
Source: Geodis