JCB appoints Maersk as its new global Lead Logistics Provider (LLP)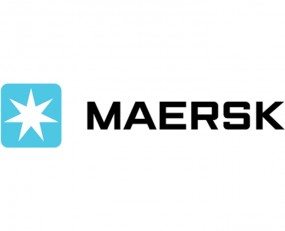 Maersk announced a new multi-year partnership with JCB, a UK construction and agricultural equipment manufacturer and related services. 
Under the agreement, Maersk will become the new global Lead Logistics Provider (LLP) for JCB offering end-to-end supply chain management services and management of their appointed third-party warehousing provider. To oversee JCB's end-to-end supply chain, Maersk will establish a global control tower in the United Kingdom and three regional control towers in the United States, China and India to provide ocean, air, road, and rail cargo services.
Maersk will also deliver consolidation and customs services for JCB across various locations and manage its UK warehouse provider on an LLP basis, Unipart Logistics.
"JCB recognizes the great value that our integrator strategy offers for their supply chains. JCB and Maersk are an excellent strategic fit. This partnership will deliver a more agile and sustainable global supply chain for JCB. Maersk's experience and the collective strengths of both companies make it a great opportunity for us to deliver this vision", said Gary Jeffreys, Maersk's Area Managing Director UK & Ireland.
Source: Maersk Group