GLP to build warehousing space in Valencia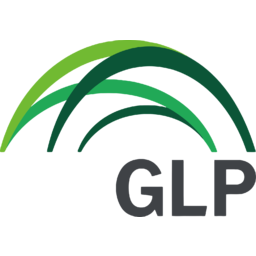 GLP has reached an agreement with Romar Global Care for the construction and lease of a 50,400 sq m turnkey building. This development will mark GLP's first logistics investment in the Valencia region.
Under the name G-Park Sagunto, the plot is already under construction spanning 80,000 sq m. For the Lidl shampoo and cream manufacturer, this marks a new stage of growth in Sagunto, as the new facility will allow Romar Global Care to double its production capacity. This warehouse will be used for the production, storage, and distribution of its products.
The new building, which occupies just over half of the entire park, is expected to be operational in the fourth quarter of 2022.
The remaining space at G-Park Sagunto is being developed as a Class AAA speculative development on the adjoining plot, with a built-up area of 35,578 sq m, divisible into modules of 9,000 sq m, with a flexible design adapted to the client's needs.
The second phase of the project, which is scheduled for delivery in July 2023, will provide the market with a logistics center designed for companies that require high quality space in the northern area of Valencia and are looking for excellent connections to the Mediterranean Corridor by motorway. Likewise, the location of the development will favour the link with the ADIF railway system and the ports of Valencia and Sagunto.
Óscar Heras, Director of GLP in Spain comments: "We are proud to welcome Romar Global Care to G-Park Sagunto. We are convinced that this project will help this leader achieve its objectives, including on an environmental level, as both buildings will have BREEAM Very Good sustainability certification".
In this respect, the park will also feature an optimised corridor structure, high-strength floors and excellent planimetry, as well as a triple rainwater drainage system.
Source: GLP