GLP initiates a partnership with SIG in Denain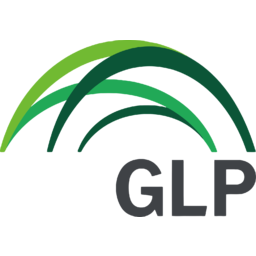 GLP announced that it has expanded its presence within the Hauts-de-France region with the acquisition of a multimodal logistics platform project developed by SIG.
Located in Denain, a key logistics hub in the Nord department, the building totals approximately 100,000 sq m and will be completed in April 2023. The site is located 50km from Lille, one of the most important logistics areas in France, and benefits from easy access via road to Northern France and the Belgian border.
Philippe Graziani, Managing Director for GLP France, commented: "After several months of negotiation, this partnership marks GLP's first step towards future collaboration with leading players in this region."
Source: GLP