GLP acquires strategic site in Simmern, Germany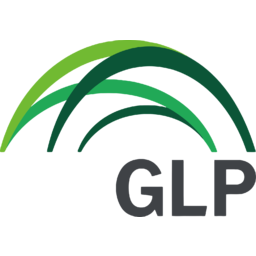 GLP announced that it has acquired a site in Simmern in the German state of Rhineland-Palatinate, via an off-market transaction. This is part of a long-term repositioning of the site.
GLP plans to reconfigure the site by joining the newly acquired land with the neighbouring site, also owned by GLP. This will create a 117,000 sq m site for the construction of a Grade-A facility, "Simmern III", with 75,500 sq m of sustainable, modern logistics space available, adding around 25,000 sq m to the existing development "Simmern II".
The new facility will be built in compliance with the strict sustainability standards of the German Sustainable Building Council (DGNB) and will be at least DGNB Gold-certified. The building will use a heat pump and a photovoltaic system, meaning that it will be completely off-grid and avoid the need for fossil fuels. The distinctive sustainability features allow customers to reduce energy consumption, carbon emissions and water usage, and thus operating costs.
The site offers travel connections to the Rhine-Main, Rhine-Ruhr and Rhine-Neckar regions and to France, Belgium and Luxembourg, with strong road, rail and air links. This prime location in the heart of Europe is already home to a number of top-tier logistics companies, given the access it provides to a large pool of consumers (GLP claim 2m can be reached within one hour).
The start of construction for "Simmern III" is planned for 2025 and is scheduled to take place in two stages. Unit 1, with 34,400 sq m, will be ready for occupancy in Q3 2026, followed by Unit 2, with 41,100 sq m, in Q2 2027.
Source: GLP