GLP acquires a 35,230 sq m site near Madrid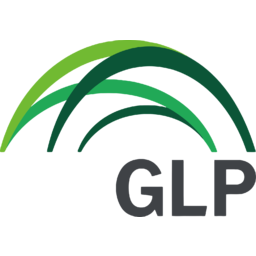 GLP announced that it has acquired a 35,230 sq m site in Getafe, in central Spain. Located in the logistics hub of southern Madrid, this marks GLP's seventh development in the area will total 21,415 sq m of warehouse space.
The project, built on a speculative basis, stands out for its location in one of the main logistics hubs in the area, Getafe. Located 16km from Puerta del Sol, the warehouse will have a frontage on the A-4 and will be less than 3km from the M-50, one of the capital's main ring roads.
The asset, which will be available for occupation from Q1 2024, will have 11.7 metres of free height and satellite infrastructure such as offices, 205 parking spaces for cars and six parking spaces for trucks, as well as 26 docks that will house the loading and unloading operations.
Following the acquisition of the site, GLP will demolish the obsolete asset that currently occupies the plot and will build a high-quality, sustainable warehouse in line with the rigorous ESG policies that govern all GLP developments. The building will be BREEAM Very Good certified.
Óscar Heras, Country Director of GLP Spain, commented: "This site occupies a highly strategic location, ideal for e-commerce, capillary distribution and last-mile logistics. We are delighted to add a new prime location to our Spanish portfolio. As well as regenerating valuable land space in a key logistics area, this development will have a direct impact on the generation of economic benefit and employment in the region."
Source: GLP