DHL to build new gateway at Munich International Airport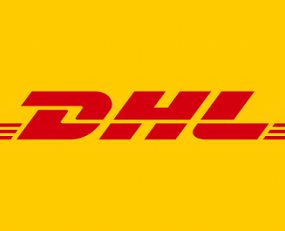 DHL Express Germany and the Airport Munich GmbH (FMG) have concluded a contract to build a new freight building at Munich Airport.
The construction site will compromise a gross floor area of more than 8,000 sq m. The new building will include a direct airside access and two so-called PUD fingers for pick-up and delivery where up to 65 delivery vehicles can be dispatched simultaneously. According to DHL, this leads to a time advantage, particularly for clients in the south of Germany. Furthermore, the new station will meet all safety requirements of the Transported Asset Protection Association.
Under the agreement, which was signed digitally, DHL Express will plan, construct, and operate the new building on land leased from FMG. Currently, the company has access to the freight centre as a tenant of warehouse space. Operations at the new gateway will presumably starts before the end of 2022.
Markus Reckling, Managing Director DHL Express Germany, stated: "After we had modernised and expanded our service centre in Unterschleißheim for €13m last year, the new gateway is our next step in realising our infrastructure plan. This is a clear commitment to our presence in the Munich region."
Airport chief Jost Lammers appreciates DHL Express' decision to continuously support growth at Munich Airport: "In such difficult times for the air freight industry, the strong engagement of DHL Express will sharpen our profile as a logistics location and set significant impulses for air transports."
Source: Deutsche Post DHL Group