DHL Supply Chain UK Awarded Three-Year Contract with SSE & SGN to Support Net Zero Transition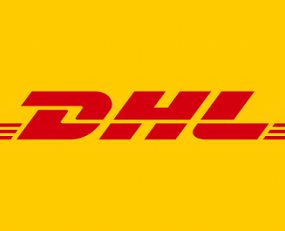 DHL Supply Chain has been awarded a three-year contract by SSE plc and SGN, the gas distribution network and industry innovator, to provide logistics support from two sites in Thatcham and Glasgow. DHL will be responsible for the delivery of essential services and sustainable energy solutions, as well as handling electrical plant equipment and gas network pipes and parts. The company will also be providing a 24/7 business continuity team to respond to urgent or emergency cases.
DHL is supporting both businesses with sustainable logistics solutions, including route optimisation to reduce road miles and emissions, as well as a circular solution for the collection of used equipment, cable and materials for recycling and reuse.
Neil Arnott, Director of Logistics at SSE, commented, "We're delighted to be partnering with DHL as an industry expert, perfectly positioned to support us in evolving our operation." Valerie Jamieson, Director of Procurement & Supply Chain at SGN, added, "Through our new partnership, we will be leveraging the expertise DHL offers to run the most effective and efficient operation possible."
Gillian Townsend, Senior Business Director at DHL Supply Chain, concluded, "It's an exciting opportunity to work with two key players in the electric and gas space, and we look forward to supporting the growth of both SSE and SGN with innovative and expert solutions."
Source: DHL