DHL Supply Chain helps Advanced Drainage Systems for retail distribution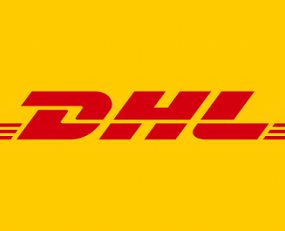 DHL Supply Chain has once again been tapped by Advanced Drainage Systems (ADS) to lead the expansion of the company's retail distribution network. DHL Supply Chain will provide ADS, a global manufacturer of water management products and solutions for commercial, residential, infrastructure, and agricultural applications, with warehousing and fleet solutions to expand the company's delivery performance.
DHL Supply Chain relationship with ADS started in 2019 by opening a 100,000 sq ft retail fulfilment centre in Wilkes-Barre, PA, and establishing a truck fleet to service ADS' customers in the northeast. Then in 2021, the partnership expanded to include two DHL Supply Chain-operated facilities in Greer, SC, and Middletown, OH, totalling over 487,000 sq ft in warehouse space. The investment allowed ADS to consolidate its e-commerce fulfilment operations, provide additional capacity for finished goods distribution throughout its network, increase fill rates, and reduce order cycle times.
Now, as ADS experiences continued growth due to strong demand across the construction industry, DHL Supply Chain will lead the building and operation of a new 112,000 sq ft facility in Denton, TX. The facility will be supported by a dedicated truck fleet delivering products to ADS customers across the south-central region. With the expansion of the warehouse facilities DHL Supply Chain will be hiring 33 new roles.
Source: DHL