DHL Paket offers new services for business customers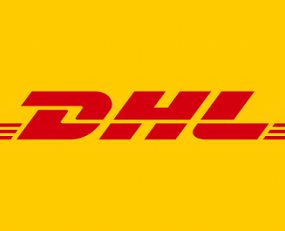 DHL Paket is launching a new service that looks to simplify shipping for business customers by delivering international parcels bound for European destinations to drop-off locations such as parcel lockers or parcel shops.
All business customers must do is select the new delivery option, Closest Droppoint. No drop-off location needs to be chosen at time of posting, as this is taken care of by DHL's delivery partners in the destination country. The new service offers business customers a range of benefits.
According to DHL, choosing Droppoint tends to be cheaper than shipping to a home address. The service will be available starting September 1, 2022, for shipments to Denmark only, with Austria joining in November and Belgium, Sweden and Finland starting January 2023. The new service hopes to also offer more flexibility, allowing business customers to decide on a parcel-by-parcel basis whether they want items delivered to the Closest Droppoint or the home address. The service is to be extended to further European countries in the following months.
Another new service will also be launched for those business customers whose international export parcels are subject to customs duties: Postal Delivered Duty Paid (Postal DDP). With this option, business customer shippers handle all the import duties and taxes for their recipient customers. Postal DDP can be booked starting September 1, 2022, for parcels shipped to the UK (not including Northern Ireland). Other destination countries such as Norway, Iceland and Switzerland are set to follow.
Source: DHL