DHL opens mobile pop-up store in Fort Lauderdale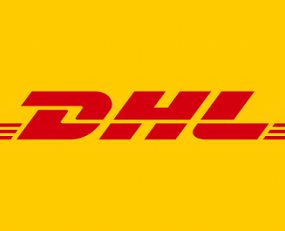 DHL Express continue to expand its network of U.S. retail locations by opening a new mobile pop-up store in Fort Lauderdale. The 2,200-cubic-feet, 100 percent off-the-grid mobile DHL ServicePoint offers a easy-to-use shipping option for customers, in response to increased demand from the local community for international shipping.
"Over the past few years, local consumer shipping has accelerated, with many South Florida-area residents shipping to their native countries in South America and the Caribbean," said Chet Paul, SVP of Commercial for DHL Express U.S. "This new mobile pop-up is strategically located at the Cypress Creek Station shopping mall, offering both nearby businesses and residents the speed and convenience they need for international shipping."
The new ServicePoint is 100% powered by a solar panelled system, helping reduce energy consumption and contributing to the company's mission to achieve net-zero emissions by 2050.
Source: DHL