DHL Express opens first mobile pop-up store in the Tampa Bay Area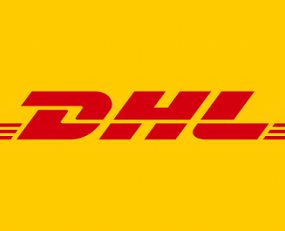 DHL expanded its network of U.S. retail locations with a new mobile pop-up store in Tampa, Florida. The 2,200-cubic-feet mobile DHL ServicePoint offers an easy-to-use shipping option for customers.
As the Tampa Bay area continues to experience rapid population and business growth, the pop-up will accommodate the increased B2C and B2B shipping demands. The new unit is the first pop-up store in the greater Tampa region and marks the latest investment DHL has made in the Tampa area. Earlier this year, DHL opened a $4m facility in St. Petersburg to increase shipment capacity and enable faster shipment processing, resulting in earlier deliveries and later pickup cut-off times for local customers.
"Tampa is one of our fastest growing markets, and this mobile unit will address the increasing demand for international shipping by providing local customers with a faster, more convenient shipping option," said Chet Paul, SVP of Commercial for DHL Express U.S.
The new ServicePoint is 100% powered by a solar-panelled system, helping reduce energy consumption and contributing to the company's mission to achieve net-zero emissions by 2050.
The mobile point-of-sale system can process shipments to U.S destinations and any of the 220 countries and territories DHL serves. It also has supplies such as bubble wrap, packing tape and DHL-branded boxes.
Source: DHL