DFDS acquires Turkey's largest ro-ro operator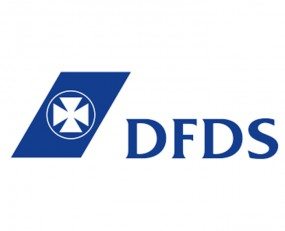 Danish shipping group DFDS has acquired U.N. Ro-Ro, Turkey's largest operator of ro-ro freight vessels.
Specifically, DFDS has signed an agreement to acquire 98.8 % of the shares of U.N. Ro-Ro from Turkish private equity companies Actera and Esas for a price of €950m. The deal is subject to approval by the authorities.
U.N. Ro-Ro operates five major routes between Turkey and the EU, connecting the Turkish ports of Pendik, Ambarli and Mersin with Trieste and Bari in Italy, Toulon in France and Patras in Greece. The company operates and owns a fleet of 12 large Ro-Ro ships and operates port terminals in Pendik, Istanbul, and Trieste in Italy. In cooperation with rail operators, U.N. Ro-Ro also offers intermodal transport between key EU markets and the ports.  
"The operation of Ro-Ro ships and operation of port terminals handling a high number of unaccompanied trailer units – and containers for reloading to rail transport in the ports – are very similar to DFDS' business in the North Sea. So are the goods transported – machinery, automotive parts, vehicles, electronics, computers, plastic products, textiles, clothing, food, fruit, beverages and other," commented Niels Smedegaard, CEO & President of DFDS A/S.
Source: DFDS