Coyote Logistics expands brokerage model to Guadalajara, Mexico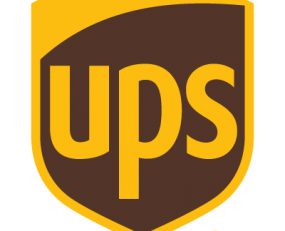 The UPS company, Coyote Logistics, has opened its new office in Guadalajara, Mexico through which it will continue to offer truckload, less-than-truckload, intermodal brokerage and transportation management services to shippers.
The new opening in Guadalajara marks Coyote's 17th location.
Coyote President, Jonathan Sisler, commented: "We have been arranging the movement of freight into, out of and within Mexico for years, but this expansion allows us to further develop the intra-Mexico business and execute a broader, more complex array of services to existing and new customers both in Mexico and North America."
Coyote handles cross-border shipping with its suite of in-house technology products. In the region, it offers a partial or fully outsourced supply chain management program, Collaborative Transportation Management (CTM), giving shippers greater control over their supply chains.
Coyote Guadalajara Senior Manager, Cesar Valdez, commented: "This is a significant opportunity for Coyote within the Mexican market. We have already made significant progress developing relationships with shippers and carriers in Mexico. We are increasing our capabilities more than ever before, creating greater awareness of our services, and we are just getting started."
Located in Andares Campus Corporativo, the new building was designed with sustainability in mind. The Central Building, Loft 1, 2, and 3 are in the process of becoming LEED-certified.
Source: UPS