CMA CGM expands its support to the French National Forest Office to restore forests burned by wildfires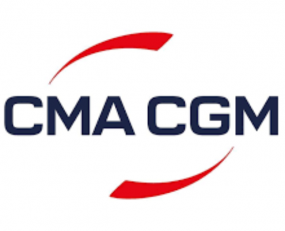 During this summer's heatwaves, more than 70,000 hectares of forest were destroyed by fire across France, six times more than the average for the last 15 years.
In response, the CMA CGM Group and the French National Forests Office (ONF), the organization in charge of managing forests in mainland France and French overseas departments and territories, wanted to extend and strengthen their partnership to provide a practical response and combat these devastating natural catastrophes.
On September 7, following the partnership established in 2021, CMA CGM signed a three-year agreement with the Fund-Act for the forest, an endowment fund set up by the ONF to develop, support and facilitate efforts to protect and develop forests in France. The agreement will allow rapid action to restore forests destroyed by fire.
Through this corporate philanthropy initiative, the CMA CGM Group wants to provide long-term support to efforts to restore fire-damaged forests and help fund innovative solutions, studies and systems that improve understanding of fire risks and prevent fires in forests across the whole of France.
Alongside the ONF Fund-Act for the forests, CMA CGM is reasserting its commitment to combating climate change and preserving biodiversity. The Group is working with ONF to raise awareness and educate people about the environment, combating and preventing fires, researching innovative solutions, and improving knowledge about forest fires.
Source: CMA CGM