Clipper and Halfords strengthen partnership with new distribution centre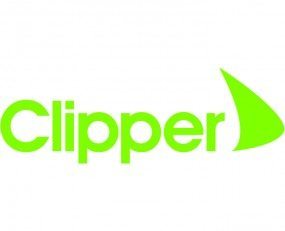 Clipper Logistics has extended its supply chain management partnership with UK motor and cycle retailer Halfords, by adding an additional 196,000 sq ft site facility into the network. The new full racked facility is at Crick in Northamptonshire, UK, located very close to the existing 325,000 sq ft Daventry distribution centre.
The solution provided by Clipper to Halfords includes goods-in, receipting, storage, pick & load and several other added value services to support both the 470 Halfords stores nationwide and its e-commerce channels.
Tony Mannix, Clipper's Chief Executive Officer said, "We are delighted to announce the development of this site which will enhance our ability to provide a superior service to Halfords. Our partnership has grown over the past few years and we are very pleased that our "agility matched by ability" ethos has added value to the Halfords logistics operations. By working collaboratively and proactively with retailers we seek to provide flexible solutions which can evolve to suit the needs of the customer."
Source: Clipper