Australia Post sees boom in e-commerce delivery during pandemic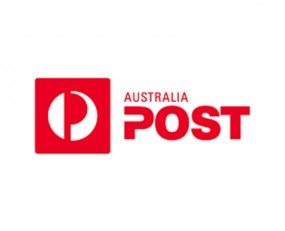 Australia Post saw an estimated AUD* 2.4bn e-commerce boom during the height of the COVID-19 crisis through its parcel delivery service, a new analysis from Deloitte Access Economics has found.
At a time when two out of three businesses in Australia reported weaker revenue with much of the nation under restrictions, Australia Post has provided a lifeline for business, allowing them to continue to trade and service their customers online.
The Deloitte analysis found Australia Post's activities during the three months to May 2020 – the peak COVID-19 period – facilitated an additional AUD 2.4bn in e-commerce compared to the same time last year, with communities in regional and remote Australia accounting for almost of quarter of the business. The number of parcel deliveries increased by 26m compared to the 2019 figures.
Australia Post Group Chief Executive Officer and Managing Director Christine Holgate said while this was a credit to the direct workforce of 36,000 people, it was very encouraging to see an additional 25,000 full-time equivalent local jobs were supported each month during the pandemic.
"It's very clear Australia Post has played a critical role in keeping the country running during the COVID-19 pandemic. Not only have we supported business to trade online, for every three workers employed by Australia Post, another two jobs in other businesses and industries have been supported, many in small and medium businesses," Holgate said.
Minister for Communications, Cyber Safety and the Arts, the Hon Paul Fletcher MP, said, "The Deloitte report underlines the vital role Australia Post has performed during the COVID-19 pandemic in serving the increased parcel delivery needs of Australians and their small businesses as people moved their economic activity online, particularly those in rural and regional locations."
Source: Australia Post
*AUD 1 = €0.62/$0.70