Australia Post invests in new parcel centre in Dubbo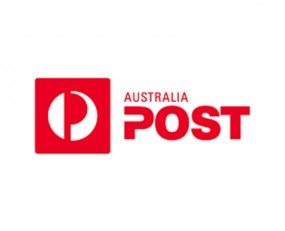 Australia Post has revealed its new parcel delivery centre in Dubbo, as part of its long-term investment in the region. The centre has over 1,485 sq m in internal space, with a straight-line conveyor through the centre of the building for efficiently processing parcels. The new facility replaces the temporary delivery centre at Jannali Road. 
Australia Post Executive General Manager Network Operations, Rod Barnes highlighted the new parcel delivery centre's role as part of Australia Post's commitment to improving service in Dubbo and investing in the community. He commented: "We have designed the new centre with efficiency and simplicity in mind to help turnaround times and get items to customers' doors as quickly as possible. The additional space has also allowed us to better support e-commerce customers and their shoppers in the Dubbo area as we can now accept and process parcels faster into the centre."
30 new or renovated letter and parcel centres have opened across Australia in the past six months. This week, Australia Post also opened its new distribution centres in Butler, Western Australia and Camden Park, South Australia.
Butler's distribution centre will accommodate the region's rapid growth and increase in small parcel volume as more people shop online.
Source: Australia Post