Yusen Logistics Indonesia launches air import operation at Semarang Airport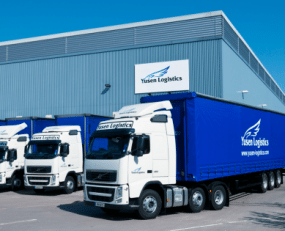 Yusen Logistics Indonesia has launched an air import operation at Semarang Airport which provides customs clearance and delivery services. The operation allows Yusen Logistics Indonesia to operate its own air import and export services in Semarang and to offer an integrated logistics service to the Central Java region, combining ocean freight forwarding and contract logistics.
Located about 500 km east of Jakarta, Semarang has seen an increase in investment by labour-intensive industries such as automobiles and clothing and logistics requirements have increased accordingly.
With direct services through Semarang Airport, and its integrated operations including both import customs clearance and delivery, Yusen expects to reduce the lead time on deliveries to the region by approximately one day.
The company also expects the launch of these operations to increase the quality of transportation services in the region by offering transport management controls such as freight status tracking at the airport bonded area, customs clearance, and supervised vehicle loading.
Source: Yusen Logistics