Short and Long Term Supply Chain Trends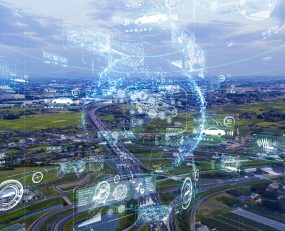 Supply chains are undoubtedly undergoing profound change. Global trade patterns are under threat, caused by political tensions, logistics infrastructure congestion and many other macro and micro-economic trends.
In our latest whitepaper, Thomas Cullen assesses the forces that are currently shaping and transforming supply chains, and addresses the short and long term implications for the industry.
The paper examines political influences, fuel costs, infrastructure and congestion, and provides examples of contemporary supply chain structures.
Please enter your details below to download the full whitepaper:
Please login or register to access this whitepaper