UPS tests the ability of drones to deliver medical supplies during the COVID-19 outbreak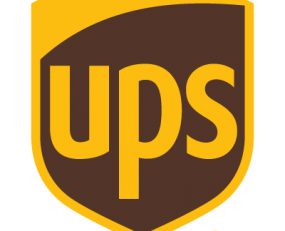 UPS's drone delivery subsidiary UPS Flight Forward (UPSFF) has partnered with Virginia's Center for Innovative Technology (CIT) and drone technology companies DroneUp and Workhorse Group to determine how unmanned aerial systems can assist medical professionals during the COVID-19 outbreak.
The tests in Virginia evaluated the commercial drone industry's ability to provide and scale small unmanned aerial systems to support various use cases to speed and assist the US healthcare system during the novel Coronavirus crisis.
Data collected from this simulation will be used to determine how private-sector drone operators can effectively supplement emergency response and certain patient care. The findings and recommendations will be included in a report to the White House, where leaders are considering what role the nascent industry could play in the Coronavirus response.
In 2019, UPS initiated the first ongoing revenue-generating drone delivery service at WakeMed's flagship hospital and the campus in Raleigh, North Carolina.
DroneUp provides end-to-end aerial data collection services for its clients. The company also qualifies and deploys drone pilots to serve a variety of commercial industries. Workhorse makes electrically powered utility and delivery vehicles, including drones. In 2017, UPS and Workhorse successfully tested delivery drones launched from the top of a UPS package delivery van.
Source: UPS