UPS tests 'smart lock' technology in New York apartment buildings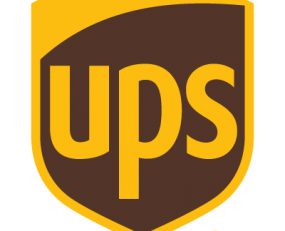 UPS said it has begun a pilot with Latch smart access devices to enable in-building deliveries to multi-unit homes in New York City, providing increased security and convenience for residents who are not at home to receive packages.
Jerome Roberts, UPS vice president of global product innovation said, "Smart access devices give us a keyless way to deliver packages to buildings and leave packages safely in lobbies or building package rooms. For our customers, it gives them peace of mind that their package will be waiting for them when they get home."
The system works like this: A UPS driver taking packages to a Latch-enabled building receives an unique credential on a handheld Delivery Information Acquisition Device. The credential works only for a specific building receiving deliveries. Any time a driver uses a credential to enter a building, Latch records the entry digitally to create an audit trail that identifies the user and the time of access, establishing a secure record of the transaction.
Latch's smart access system lets residents and others use smartphones to unlock doors throughout a building, including at the main entrance. An embedded wide-angle camera within each device captures a visual record of every interaction by a non-resident that authorized users can monitor from the Latch mobile app. UPS, however, is using Latch systems only to enter buildings, not individual apartments.
According to Latch, there are about 20m multi-family residential units in the United States, with about 350,000 added each year via new construction.
Source: UPS