UPS Q1 revenues up 10.3%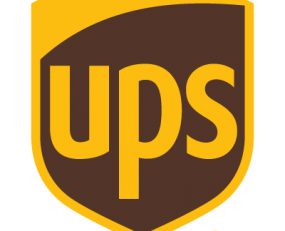 UPS's Q1 revenues grew by 10.3% year-over-year to $17,113m. However, operating profit fell 6.0% to $1,520m.
Strong revenue growth was seen in all segments; US Domestic Package, International Package and Supply Chain & Freight grew by 7.2%, 14.9% and 15.6% respectively. In particular, the company received strong demand for UPS solutions. Operating profit growth in the aforementioned segments was -20.4%, 14.7% and 14.1% respectively. The US Domestic Segment struggled due to winter weather (negative impact of $85m), Saturday deployment, network projects and higher pension expenses.
UPS Chairman and CEO David Abney said "Top-line growth in our business was strong across all business segments, reflecting the power of UPS's global solutions and continued favourable economic conditions. When combined with our transformation initiatives, these favourable trends position UPS for strong returns going forward." 
Source: UPS