UPS partners with Matternet to transport medical samples via drone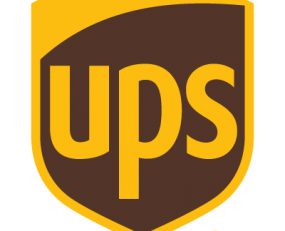 UPS has announced it will be collaborating with Matternet to provide a new logistics service that will deliver medical samples via unmanned drones. The program is taking place at WakeMed's flagship hospital and campus in the Raleigh, North Carolina, metropolitan area, with oversight by the Federal Aviation Administration and North Carolina Department of Transportation.
Enhancing the UPS Global Smart Logistics Network to support hospitals and other healthcare organisations remains a key element of the company's transformation strategy. Healthcare and life science logistics is a priority segment for UPS, and the company is building new relationships and technologies to deliver better patient care with streamlined logistics and supply chain.
Source: UPS