UPS opens new 'Super Hub' in Atlanta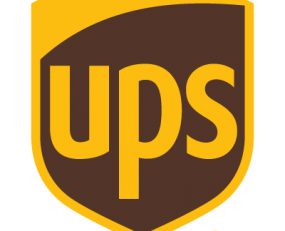 UPS has announced the opening of a 1.2m sq ft regional sortation and distribution centre in Atlanta. The hub will be its second largest ground package processing facility in the US and the fourth largest in its worldwide network. Processing 100,000 parcels per hour, the new hub aims to improve efficiency, service levels and reliability throughout the Southeast US.
The centre adds to UPS' other highly automated primary hubs which include the Worldport air cargo facility in Louisville, Kentucky and the Chicago Area Consolidation Hub (CACH) ground facility for truck and railway cargo. This will help UPS to add more than 350,000 pieces per hour of additional sortation capacity in the United States before the 2018 holiday season. Similar facilities are opening in: Dallas/Fort Worth, Texas; Phoenix, Arizona; Salt Lake City, Utah and in Indianapolis, Indiana.
Creating more than 3,000 jobs, the centre in Atlanta utilised its Hiring for Heroes veteran employment programme and partnered with The Centre for Working Families and the United Way to recruit and hire employees.
Commenting on the new hub, George Willis, President of U.S. Operations for UPS, said: "The new regional hubs incorporate advanced package processing technologies with proprietary network planning software that efficiently integrates UPS air and ground operations across the U.S. and around the globe. These super hubs create more options for how packages are transported along the way to their final destinations."
Source: UPS