UPS has announced that Brian Newman will be its new CFO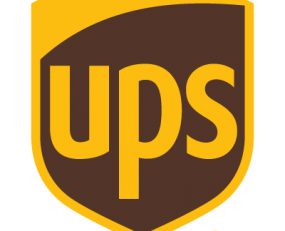 UPS has announced that Brian Newman, currently Executive Vice President, Finance and Operations, Latin America for PepsiCo, will be UPS' new Chief Financial Officer from September, taking over Richard Peretz's role. Peretz joined UPS in 1981 and from 2015 has been the company's CFO.
Newman is a senior corporate leader with finance, operations, corporate strategy and information technology experience. He served in positions of responsibility at PepsiCo over 26 years and has worked in Asia, Europe, Russia and the U.S. in various corporate, regional and sector assignments. In his current role, Newman has leadership responsibility for all finance and operations activity across the Latin America region. Newman will join the UPS Management Committee, the senior-most leadership team responsible for management of the company.
David Abney, UPS Chairman and CEO, said: "Brian's deep finance knowledge and broad cross-functional experience will contribute to our drive for improved growth and operating performance, and he will support our strategies focused on the long-term success of the company."
Source: UPS