UPS expands China-Europe rail service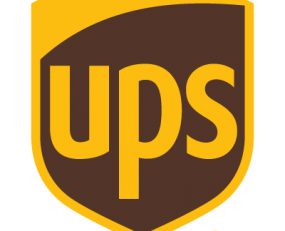 UPS has announced the addition of six stations to its Preferred full and less-than-container load (FCL and LCL) multimodal rail service between Europe and China. The additional stations will give customers moving goods on the world's largest trade lane more options to reduce supply chain costs and better balance cost/time-in-transit requirements.
Changsha, Chongqing, Suzhou and Wuhan Stations were added in China to the existing stations of Zhengzhou and Chengdu. In Europe stops in Duisburg, Germany and Warsaw, Poland were added to the existing stops of Lodz, Poland and Hamburg, Germany.
"Our China-Europe rail services can save customers up to 65% versus air freight and improve time-in-transit by 40% versus traditional ocean freight service," said Cindy Miller, president of UPS Global Freight Forwarding. "By giving our customers more options to balance cost and speed of delivery, UPS is committed to helping businesses in China and Europe succeed and expand."
The four new Chinese stations were chosen for their close proximity to provincial industrial manufacturing, commercial and cultural hubs in central China.
In Europe, Duisburg is in the heart of the industrial Ruhr area of Germany and provides access to river, rail, road and air transport. The new Warsaw stop serves Poland, a growing economy in the European Union which is a centre for e-commerce fulfilment, research & development and industrial manufacturing.
Source: UPS