UPS announces top and bottom line growth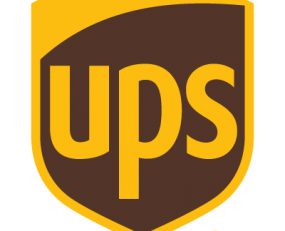 UPS has announced revenue growth of 8.2% for FY2017. Its total turnover was $65,872m after revenue growth in all major sectors.
By GAAP standards, the parcels company made an operating profit of $7,529m, up from $5,467m the year before. However, after pension adjustments the growth in operating income was not as strong. Its net income stood at $4,910m, after a profit of $3,431m the previous year.
In its largest segment, US Domestic Package, revenues grew 6.4% to $40,764m. Its operating profit was 41.8% higher at $4,280m, however, when adjustments for its pension scheme are taken into account, its operating profit was actually lower.
UPS produced greater revenue growth in International Package, where it bettered its 2016 result by 8.0% (2017: $13,338m). Its operating profit increased marginally, by 1.2% to $2,689m
In Supply Chain & Freight, UPS turned over $11,770m, up 14.8%. Its operating profit was up by 26.1% at $913m.
Source: UPS