UPS announces plans for US$260m facility in Indianapolis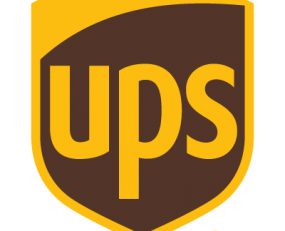 UPS has announced its plans for a new $260m package processing facility in Plainfield, Indianapolis. Together with improvements to its buildings in the area, UPS expects to add more than 575 full-time equivalent positions over the next five years, in addition to gaining flexibility for routing through its network. 
A portion of the 893,000 sq ft hub will open during H2 2017 for trailer processing with a delivery operation to dispatch trucks ahead of the holiday season. The Plainfield facility is expected to be completed in late 2019. Advanced package scanning and sortation equipment will allow flexibility for changes as volume is routed through conveyors and belt systems in the building, or directed in transit to other area facilities. The systems are also expected to enable improved processing accuracy that can scale daily fluctuations or manage a surge from consumers or change due to weather contingencies.
In addition, UPS is evaluating infrastructure availability for alternative fuels at the new building.
Source: UPS