TezMedz and Tabiyat.pk partners with Maersk for W&D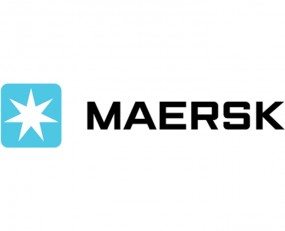 Maersk Pakistan earlier this week committed to setting up two cold chain warehousing & distribution (W&D) facilities in Karachi and Islamabad for TezMedz and Tabiyat.pk. The two dedicated cold chain W&D facilities will cater to B2B and B2C requirements of the pharmaceutical e-commerce platforms from Karachi and Islamabad.
TezMedz and Tabiyat.pk offer services in Pakistan, wherein the former delivers authentic medicines to pharmacies while the latter to end consumers, through their online platforms. This partnership with Maersk helps ensure that medicines are stored at optimal temperatures & retain their efficacy by the time they reach the consumer, whilst helping the problem of counterfeit medicines in Pakistan.
"TezMedz and Tabiyat.pk had a special requirement – they required temperature-controlled warehouses that were equipped with robust systems precisely managing inventories and a setup offering fast distribution to match the speed expected of any e-commerce platform. After carefully studying the requirements and thoroughly designing the processes, we were able to tailor-make a cold chain W&D solution for them", said Aruna Hussain, Managing Director, Maersk Pakistan.
The two facilities will together cover a total footprint of 20,000 sq. ft. with modern racking. Warehouse management systems will be deployed to ensure precise inventory management, which is extremely critical especially when it comes to expiry-sensitive pharmaceuticals and medicines. While Maersk has provided warehousing solutions in Karachi earlier in retail space, it will be the first time that the company will enter the Islamabad geography.
Source: Maersk