TALKE wins on-site chemical logistics contract from Covestro in Germany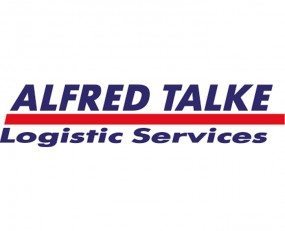 Covestro, a global manufacturer of high-tech materials, has agreed to outsource its chemical logistics requirements to industry specialist TALKE in Dormagen, Germany.
TALKE will integrate the logistics of five formerly independently operating entities at the Dormagen site.
The contract entails the provision of warehouse management services, maintenance, receipt and storage of raw materials for a production plant, filling of finished solid and liquid products in their final packaging or in bigger units such as containers or tank wagons, transportation of packed and palletised products and packaging logistics.
Source: TALKE