STEF strengthens network in Portugal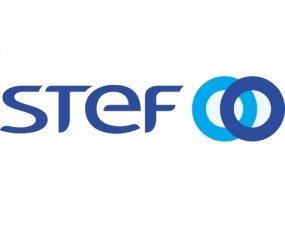 STEF Portugal has commissioned a new transport platform enabling the company to deliver refrigerated and frozen food produce, from the central region, nationwide.
The transport platform, located at Mercado Abastecedor de Coimbra (MAC), Portugal, is one of the eight wholesale markets across the region. In the country STEF relies on three transport & logistics platforms (Lisbon, Porto and Alverca) and five transport hubs (Beja, Algoz, Castelo Branco, Sousel and Coimbra) serving over 1,200 clients.
François Pinto, Director of STEF Portugal, said, "This new transport platform will bring us closer to food production and consumption centres. It will mean faster logistics flows, and greater competitiveness for our clients. The objective of the new facility in Coimbra is to reinforce the national distribution operation of the STEF network from central Portugal. It will enable us to design more optimized operational schemes, to meet the expectations of food manufacturing operators".
Source: STEF