Singapore Post and POST Luxembourg sign e-commerce collaboration agreement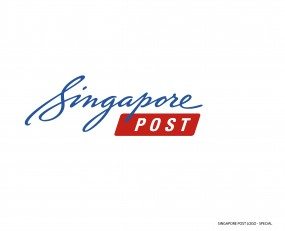 Singapore Post Limited (SingPost) and POST Luxembourg have signed a strategic collaboration agreement to provide comprehensive end-to-end e-commerce logistics solutions between Asia and Europe. By the end of September 2016, POST Luxembourg will be a new European gateway for SingPost and SingPost will be POST Luxembourg's new gateway to Asia.
Both POST Luxembourg's and SingPost's customers will experience end-to-end tracking of e-commerce shipments, improved predictability of delivery times, and better and faster delivery of e-commerce shipments between the two continents.
The collaboration will strengthen POST Luxembourg's logistics business, as part of a strategy to diversify its activities, by developing new customers and services. It will also enhance growth and optimisation of SingPost's e-commerce logistics capabilities in Europe.
Mervyn Lim, Covering Group Chief Executive Officer of SingPost, said, "Our collaboration with POST Luxembourg will boost our presence, capabilities and e-commerce logistics network in Europe. POST Luxembourg's strategic location in the heart of the continent, and its excellent relationship with the customs authorities, will benefit our customers and their businesses. This collaboration underscores SingPost's strength in forging close working ties with partners around the world that enhance our global e-commerce logistics ecosystem."
Claude Strasser, Chief Executive Officer of POST Luxembourg, said, "It was important for us to find a strategic partner covering the entire Asian territory. We will benefit from SingPost's access to the Asian market and it allows us to attract European e-commerce customers with a true value proposition."
Source: Singapore Post