SEUR hires 4,000 employees ahead of peak season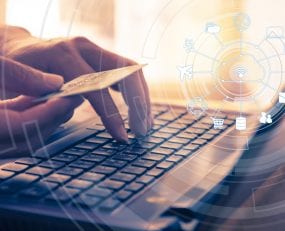 SEUR is preparing to reinforce its infrastructures and staff for the Christmas campaign. To face this period, and after having already hired 2,000 workers since the declaration of the state of alarm, SEUR is increasing its workforce with 2,100 additional employees over the peak season that is expected to reach up to 50% more volumes than the last year. With these new additions, SEUR will have created more than 4,000 jobs since the beginning of the pandemic, the majority destined for the delivery force, warehouse and customer service agents in autonomous communities such as Madrid, Catalonia or Andalusia. According to the company's forecasts, from November 30 to December 6, more than 4m packages will be transported.
SUER has also opened 21 new centres, expanding its logistics capacity by 85,000 sq m, as well as its cold rooms and storage of refrigerated products to cover the growing demand for transportation of fresh food and ready meals. Additionally, it will expand its fleet by 1,600 vehicles.
To respond to the needs of consumers during this period, the company offers a pick-up service, which currently has 2,300 points and includes convenience stores and smart lockers. A solution that allows the online buyer to choose where to receive their shipments when it is convenient.
Source: SEUR