SEGRO plans to focus on multi-let assets in UK capital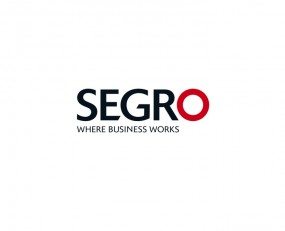 SEGRO has reported that is has exchanged contracts to sell the Heston & Airlinks Industrial Estate near Heathrow Airport to Capital Industrial for £79.5m.
The multi-let industrial estate comprises 481,000 sq ft of warehouse space across 47 units. The estate has a vacancy rate of around 1% and a weighted average lease length to break of 5.4 years.
The disposal price reflects a topped-up net initial yield of 5.1%. Completion is expected by the end of September 2016.
Phil Redding, Chief Investment Officer at SEGRO, said, "This disposal reflects both our desire to focus our portfolio on more modern and less management-intensive assets, as well as the continuing, strong investor demand for multi-let warehouse assets in London. We intend to use the proceeds to help fund the development of new warehousing in our core markets."
Source: SEGRO