SEGRO leases facility to Kenyan forwarding specialist at Heathrow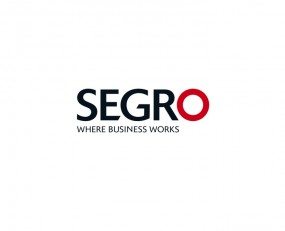 SEGRO has agreed to lease a 11,485 sq ft unit at Heathrow International Trading Estate to Kesom Freight International, a freight forwarder specialising in the African market, Kenya in particular.
SEGRO also announced that it had leased a 72,438 sq ft unit at Gatwick Cargo Centre to Gatwick Airport. The facility will provide storage of goods for the retail properties within the airport terminals.
Both leases are for 10 years.
Source: SEGRO