Royal Mail launches shipping tool for larger retailers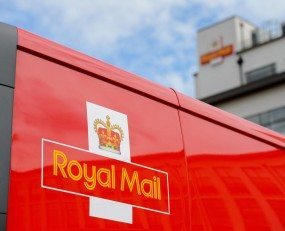 Royal Mail has launched a shipping tool and API designed to help larger retailers fulfil complex shipping needs.
Royal Mail Pro Shipping provides retailers with a range of capabilities making it simpler to manage orders and returns across distributed sites.
The company asserts that the new tool offers "the easy management of large lists of customers, the ability to print outward and return labels simultaneously, multiple user access from different locations and the automatic printing of customs documentation."
Alongside the shipping tool, Royal Mail API Shipping makes it easier for firms to integrate their systems with Royal Mail to enjoy a better experience. Any customers using the API will also have access to the Royal Mail Pro Shipping tool.
Both tools have been developed by Intersoft, a software development company acquired by Royal Mail in 2016.
Alongside Click & Drop, Royal Mail's shipping platform for small to medium businesses, Royal Mail claims that the new tool is "future-proofed" and can be quickly updated in response to the changing needs of customers.
A spokesperson from Royal Mail Parcels, said: "With the launch of Royal Mail Pro Shipping and Royal Mail API Shipping, we now offer a full range of shipping solutions to our customers, dependent on their size and ways of working. The launch of both solutions follows a year of development work based on the needs of our customers. Our teams are working hard with customers to help them migrate over to our latest solutions this year."
Source: Royal Mail