Royal Mail announces moderate revenue growth in Q1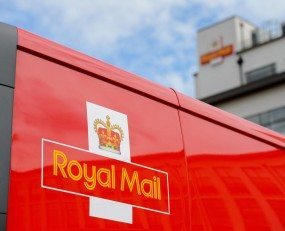 Royal Mail has registered a 1% year-over-year rise in revenues in the three months ended June 25, 2017. The increase was as a result of a strong performance at GLS, which was offset slightly by a 1% drop in revenues at UKPIL.
Overall parcel volumes were up 5% year-over-year. Its international parcels business benefitted from stronger cross-border traffic with Asia and by the weak pound sterling. Addressed letter volumes fell 6%, with revenue decreasing by 4%.
GLS registered a 5% increase in volumes and 6% increase in revenues in the quarter. Including the impact of recent acquisitions, GLS revenue was up around 18% on a constant currency basis.
Moya Greene, Chief Executive Officer of Royal Mail, said, "GLS continues to be a driving force for the Group. Its ongoing, focussed international expansion is increasing our geographic diversification, scale and reach. Our performance in letters was better than we expected, despite continued business uncertainty in the UK."
Royal Mail's outlook for the rest of the year remained unchanged from its expectations set out in its most recent annual report.
Source: Royal Mail PLC