Royal Mail acquires Canadian parcel delivery company, Dicom Canada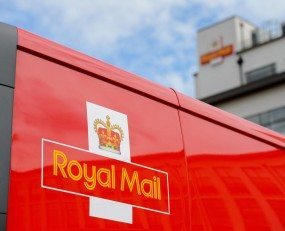 Royal Mail has announced that its subsidiary, General Logistics Systems (GLS), has acquired Canadian parcel delivery company, Dicom Canada, from Wind Point Partners. The acquisition does not include Dicom's US business and Dicom Canada will continue to be led by Rick Barnes, its President, together with its existing management team. The company will be fully consolidated within GLS for reporting purposes.
Dicom Canada primarily provides B2B parcel services, operating across Canada, with a major focus on the Eastern Canadian provinces of Ontario and Quebec. Looking to leverage growth trends, GLS will try to use Dicom Canada to establish a significant foothold in the Canadian market. Dicom Canada also offers ground-based parcel, freight and logistics services. It operates a network of 28 depots and works with partner carriers across Canada to provide logistics services.
The total consideration is C$360m (€240m) on a debt and cash free basis. The acquisition will be funded through existing borrowing facilities and is expected to be earnings and cash flow accretive to Royal Mail Group in the financial year ended March 31, 2019. The acquisition is not subject to regulatory approvals.
Rico Back, Chief Executive Officer, Royal Mail Group, said: "This Acquisition is in line with GLS' strategy to grow through targeted and focused acquisitions to capture higher growth segments outside Europe."
Source: Royal Mail