Parcels delivers Australia Post profit jump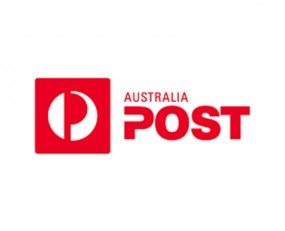 Australia Post has reported a revenue figure of A$6,877m in 2018, having improved upon the previous year's total by 1%. The increase in revenue was supported by a record for domestic B2C parcel growth where volumes increased by 10.2% on the back of the ongoing strength of the Australian e-commerce market. In addition, operating profit in 2018 of $126m was identical to profit from the previous year. This result was largely driven by the continued focus on efficiency gains and by the 11% decline in the domestic letter business.
The double-digit shift between the uptake of parcels and decline of letters underlined the transformation of Australia Post from a letter-delivery business into a delivery-and-service business.
Australia Post's Group Chief Executive Officer and Managing Director Christine Holgate commented: "While this result was pleasing it demonstrates the business has a significant challenge ahead as it continues to transform. Although we continue to optimise our delivery network, we require $2 of parcel revenue to mitigate the impact of every $1 decline in letters."
Australia Post has forecast there will be greater pressure on profitability in the 2018/19 financial year due to the continued decline in letters and caution around domestic and cross-border retail conditions. 
Source: Australian Post